OUR PRODUCTS ARE FOR REAL SKIN
Our brand firmly believes in authenticity. Real skin has texture and pores. It is never flawless. That is why our products don't aim to provide you with perfect skin. No skin is perfect. But if you want to have happy, healthy skin which is youthful, bright and glowing, then our products are right for you.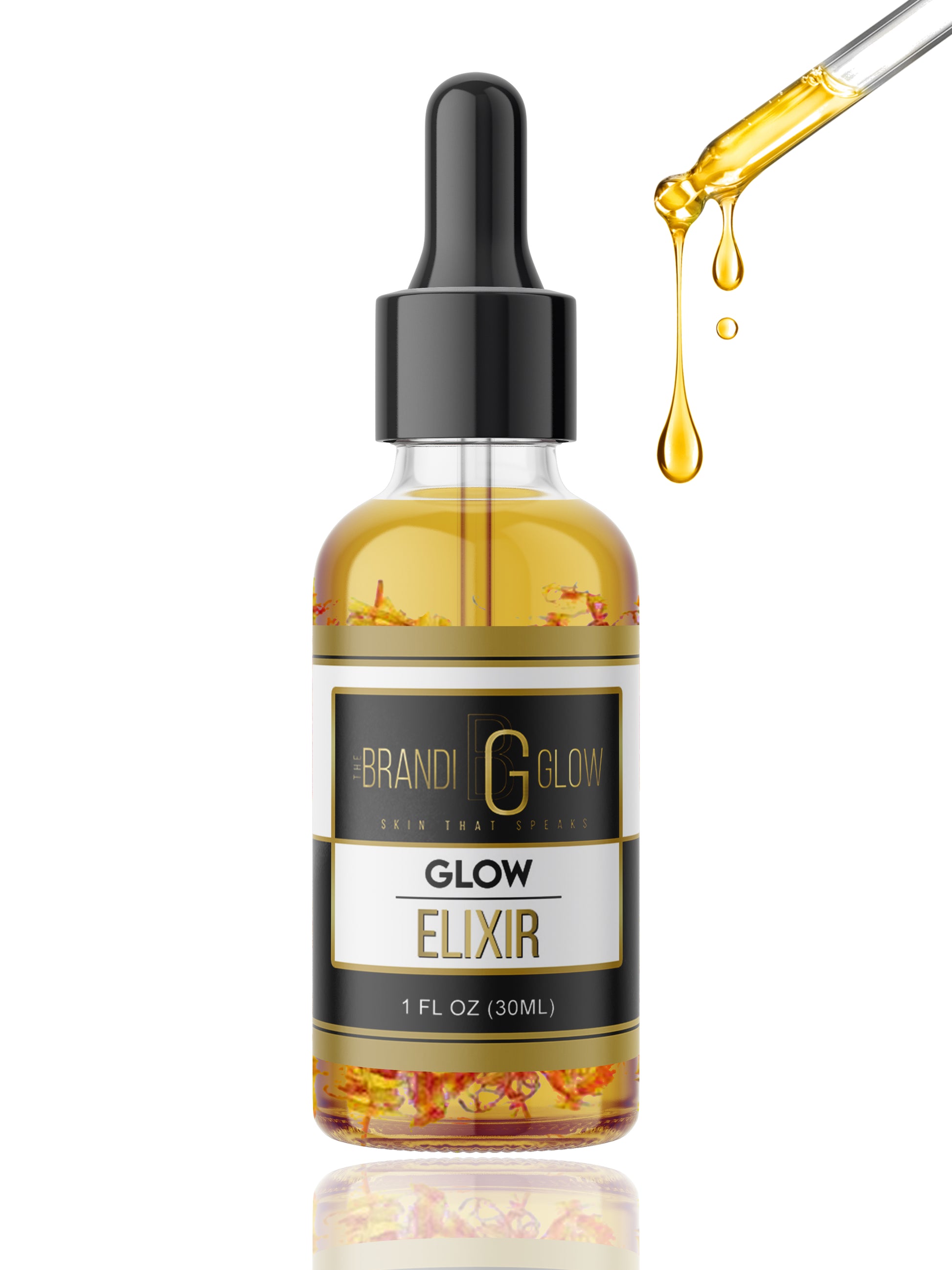 Glow Elixir
Regular price
Sale price
$26.00 USD
Unit price
per
Sale
Sold out
Share
View full details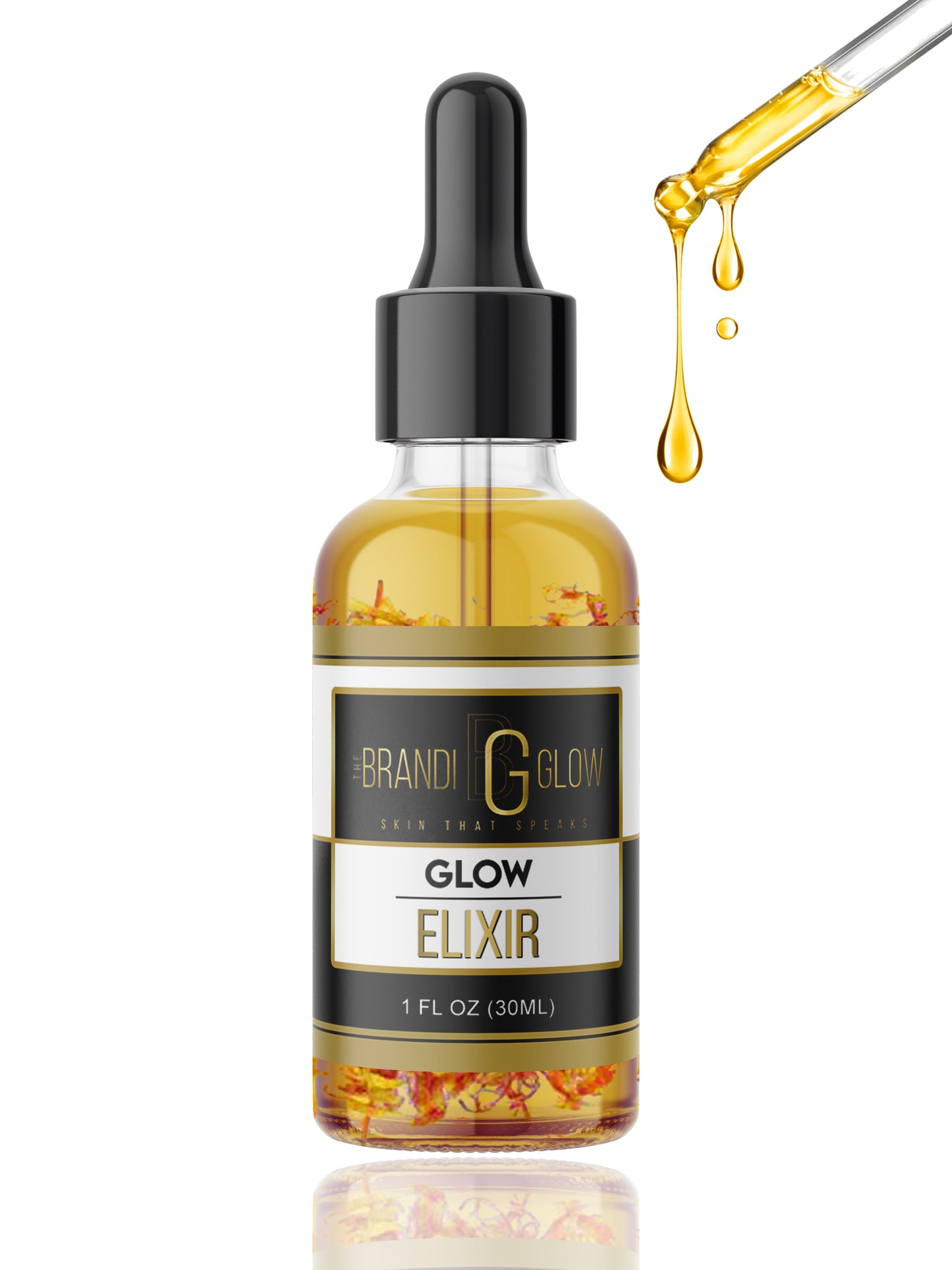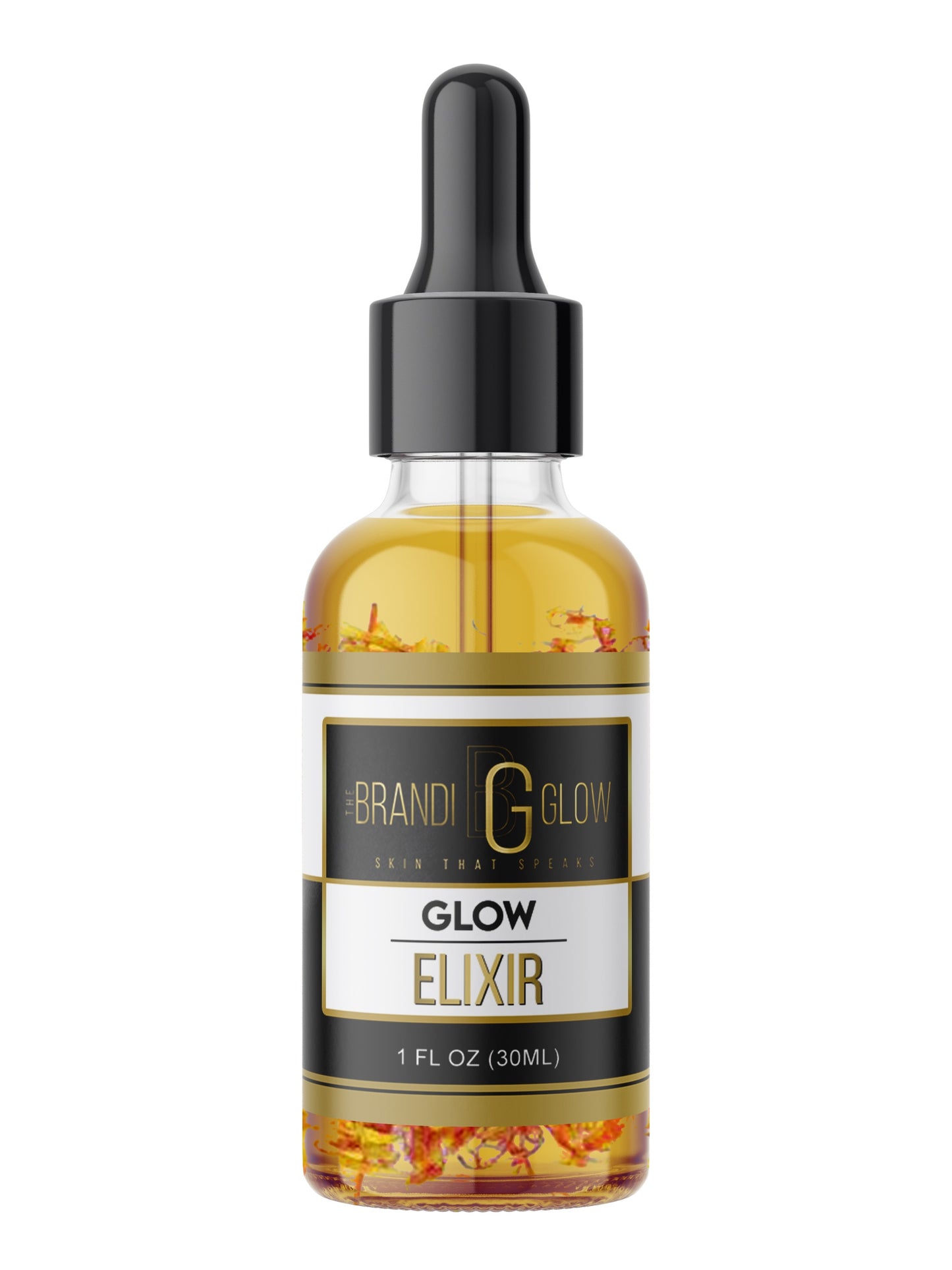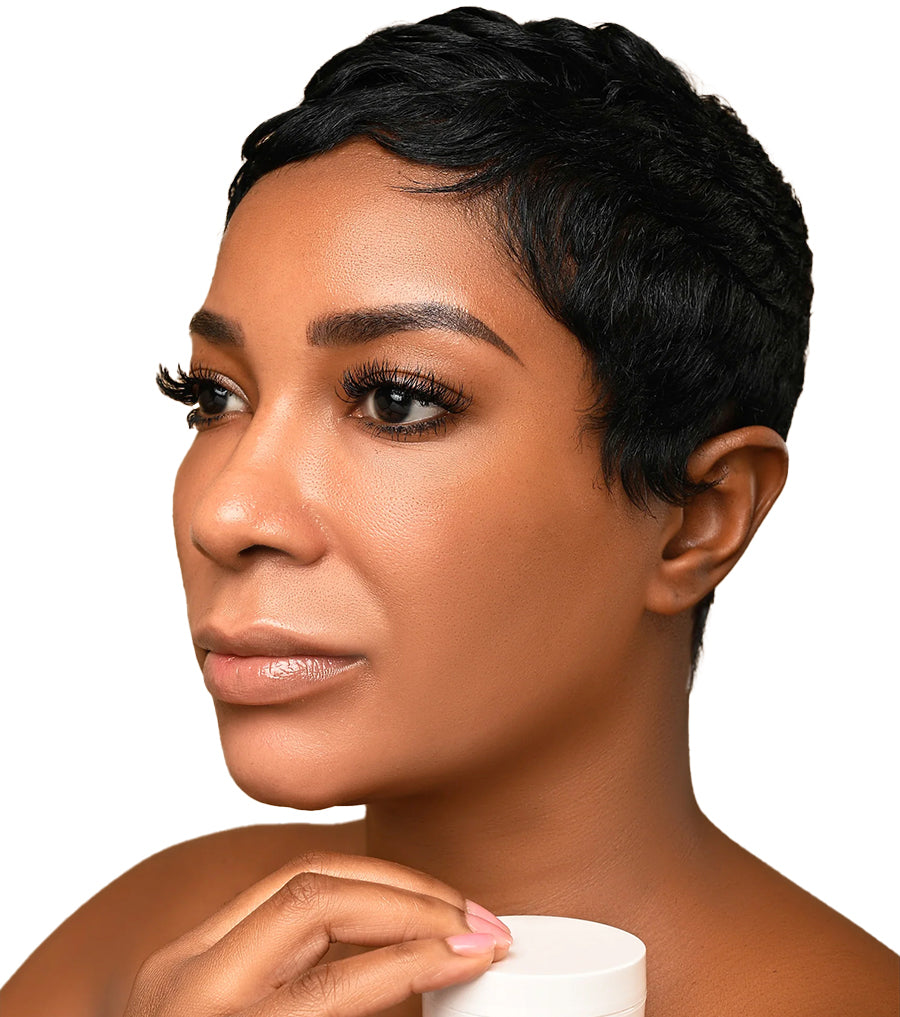 Incorporating skincare products in your daily routine is more than about enhancing your appearance. When your skin looks better,you'll feel better about yourself as well. Invest in quality products and feel your skin say thank you.
Learn More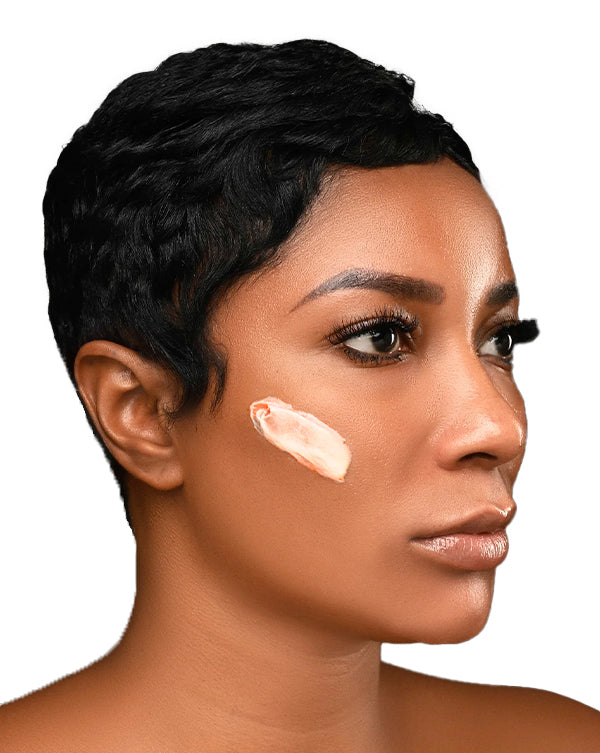 OUR PRODUCTS ARE TRIED AND TESTED
We don't believe in selling products that don't work for us personally. All our products are tried by our founder herself. In fact, our 'Skin Exfoliator Oil', 'Glow Elixir', 'Glow Girl Facial Moisturizer' and 'Radiant Lightening Cream' are the result of formulations researched by our founder over the course of several months.
Our Products are Life Changing
"Our skincare products are made to give you the nourishment that your skin actually needs. With the right ingredients, you can achieve that glowing, supple skin. The Brandi Glow makes abundant use of exotic ingredients like Shea Butter to give you what your skin needs. We use quality ingredients from various countries with specific formulas."